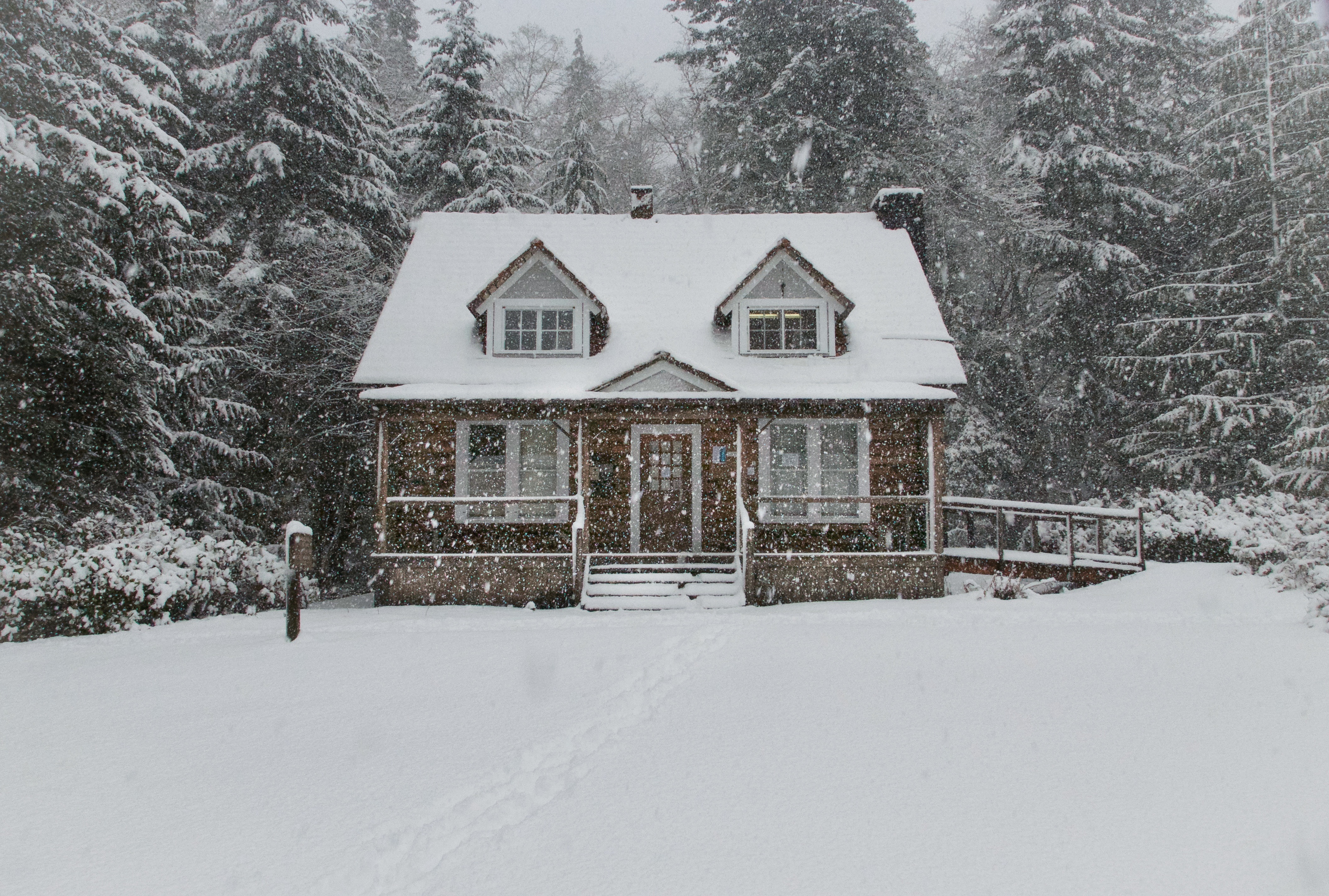 Have you ever wondered what you need to do during the winter to prep your house? With winter storms sweeping across the nation this week, many wish they would be more prepared for what's coming their way. This quick article will overview a few winter items to take a look at as soon as you can so you can assure you are keeping your house in tip-top shape.
Preparing for the change of seasons can make your home more comfortable and protect your investment. Regular maintenance extends the various components of a home and can generate savings in operating costs while avoiding expensive replacements.
Weather strips around doors and windows should be checked for possible air leaks.
Caulking around windows and doors should seal out moisture and air leaks.
HVAC should be inspected and serviced by a professional annually.
Smoke and carbon monoxide detectors should be tested regularly.
Ductwork and supply lines from water heaters should be insulated.
Fireplace chimneys should be cleaned regularly and fireplaces should be inspected for cracks in mortar and to see if the damper closes properly.
Gutters should be free of leaves and debris to prevent rainwater build-up.
Tree branches touching or hanging over your roof should be trimmed.
If you'd like a recommendation on someone who can take care of these items please get in contact with me!
- Niki