Downsize the Right Way
Are you ready to have a smaller mortgage payment and spend less time keeping up with those rooms that never get used?
If so, downsizing may be in your best interest. Before you get started with downsizing, make sure you read this helpful guide and let us know how we can help you on your new journey.
A few things to think about as you get started downsizing:
1. Think Big Picture
Think about where you want to be in the next ten or fifteen years before you choose your new "downsized" home. Planning will make sure you have everything you need in this next stage of life. Will the kids be visiting? What about the grandkids? Do you need an office space for the new business you'll start? Think through these possibilities.
2. Function Is Everything
Simplifying is not bad. Think back to your first home. You probably were happy with a lot less than you have now. Finding the right size is not only a practical question but also a functional one. See if you can sell some of your belongings before you downsize that you don't use anymore so you can buy exactly what's practical and fashionable for your needs.
Downsizing - The Financial Benefits
What if you could reduce your mortgage by $400 each month and put that money towards your other financial goals?
Check out three strides you could make:
1. Pay Off Loans & Debt
If you downsize, you could save hundreds and start paying off your other debt as you move into the next stage of life and retirement.
2. Increase Your Retirement Contributions
If you had an extra $500 a month that would make a big difference in how much you could save before retirement. And, boy, the difference $500 could make! You can be sure that preserving this early will get you through your golden years.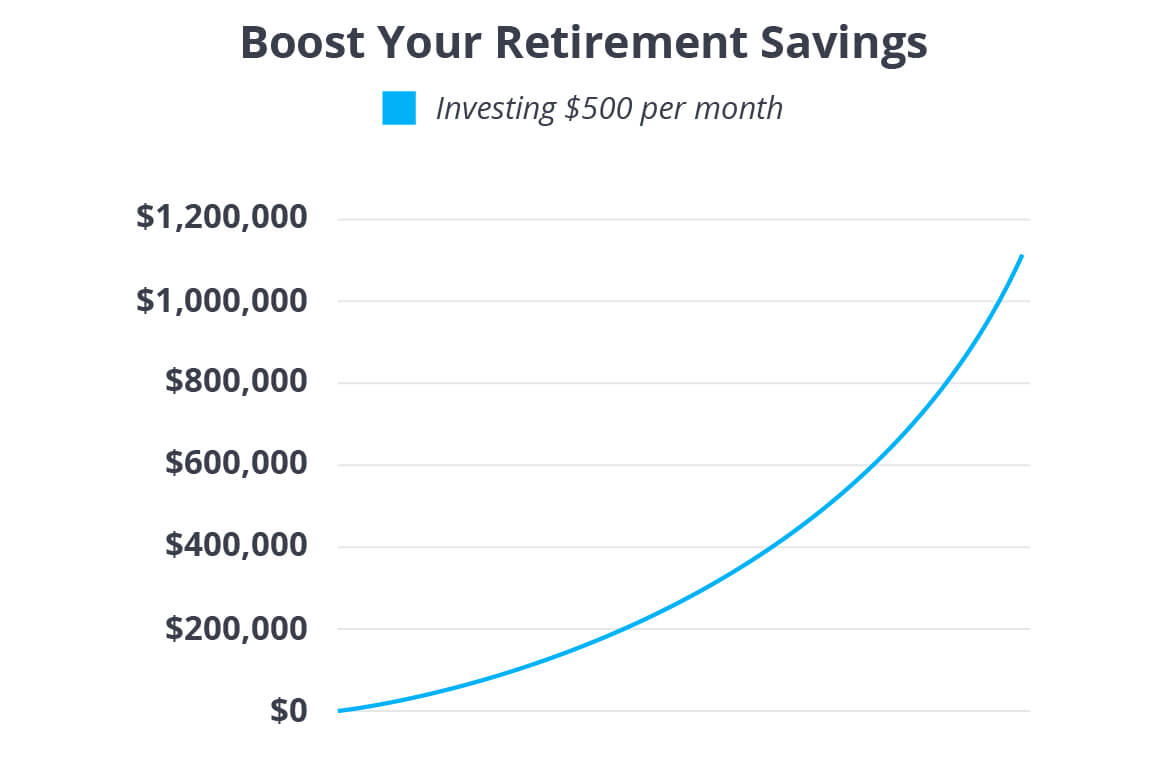 3. Pay Off Your Mortgage
What a better way to retire than to pay off your mortgage! Use the proceeds from selling your current home to pay cash for a smaller one. Imagine what you could do with no mortgage.
If paying cash seems out of reach, don't worry. You can still make progress if you plan correctly. Look for a 15-year, fixed-rate mortgage and try to put at least 15–20% down.
Plus, if you then apply the $500 you saved from downsizing to your new monthly payment, at 4.5% interest, you could pay off your $200,000 mortgage in less than 11 years while also collecting almost $25k in the process.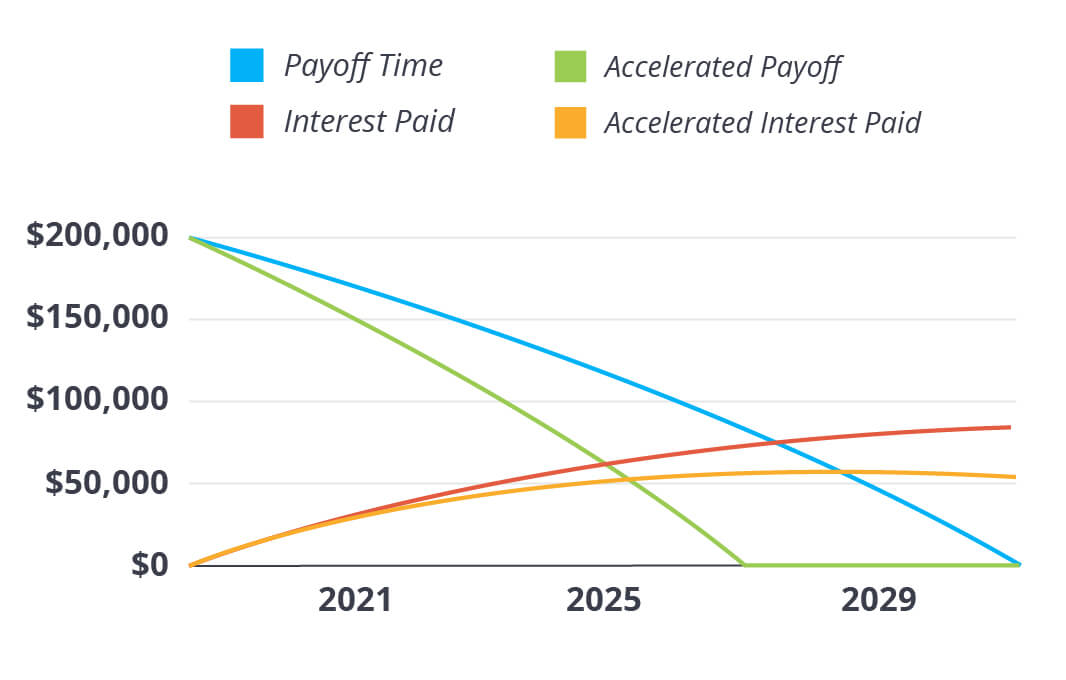 Ready to Downsize? Let us Help You!
Downsizing might not make sense in every situation, but it's worth a look if saving money and simplifying life appeal to you.
To learn more about how Lifestyle Realty can help you downsize, please contact Niki Higgins for more information on how my team can help. Send me a message at niki@lifestylerealty.info or call me at 405-919-1098.