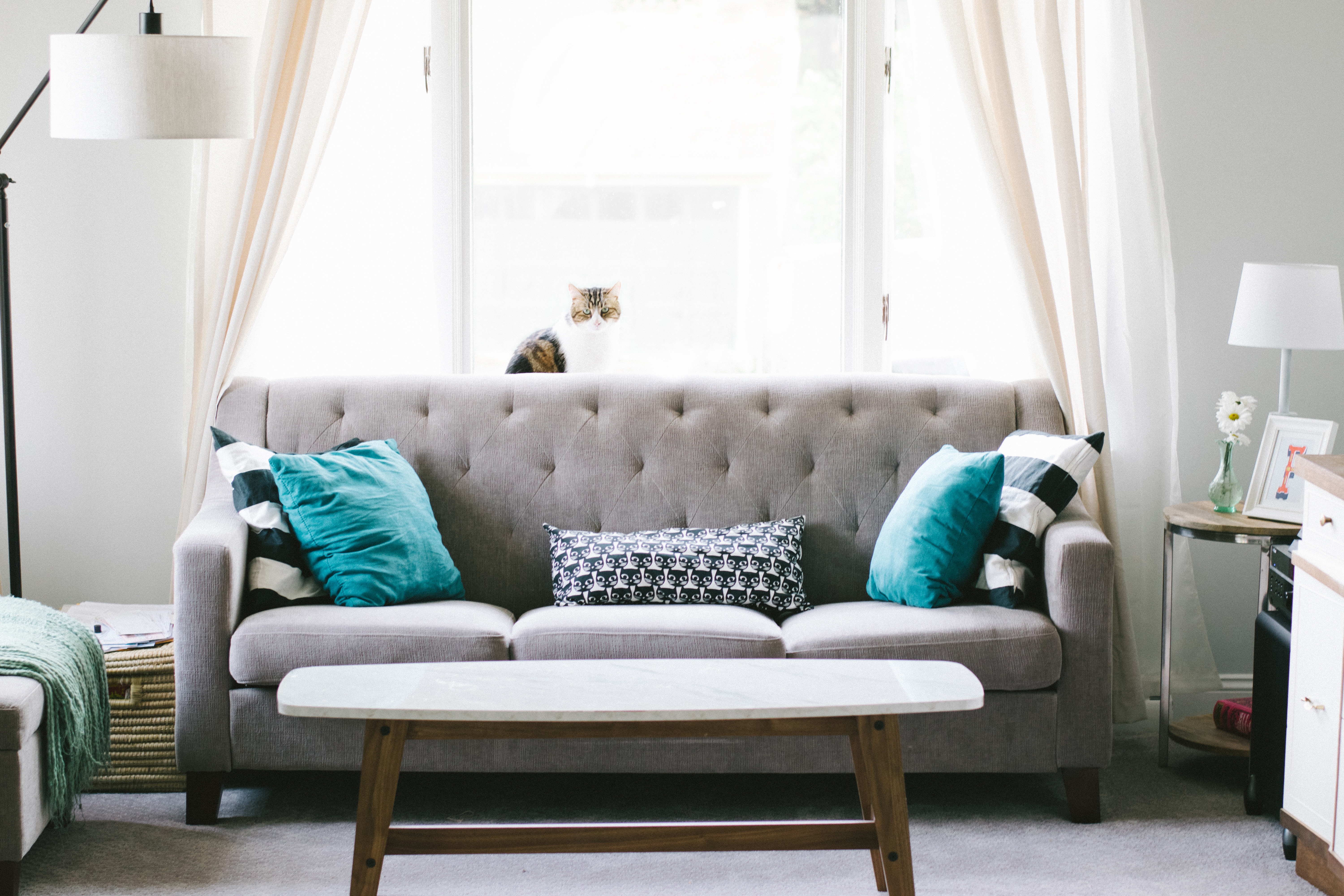 Buying homes that have been foreclosed on can be a fun and exciting process. Foreclosures in Oklahoma City can provide great investment homes as well. I help many clients find homes that are foreclosures. With the low-interest rates and the Oklahoma City real estate market being the way it is, you may want to consider buying a foreclosed home if you have the capital. If you are considering it, here are six things to avoid when buying a foreclosure:
1. Not hiring a realtor: Foreclosure transactions are much more complicated than the traditional home buying process. Find a professional that can help you!
2. Not checking on state and local laws: Avoid legal issues. , it's Know the laws on buying foreclosures, or you may end up with an invalid contract!
3. Not thinking long-term: Will your new foreclosure be a good investment in 10 years? If not, why buy it?
4. Not saving for repairs: Set aside at least 10 percent of the home's cost for repairs. Don't just look at the cost of the home when determining your budget. Repairs are commonly needed in foreclosed homes, especially ones that have been vacant for awhile.
5. Not narrowing down your search: It's easy to find foreclosed properties in any part of the country, but it's best to focus on a specific area to avoid being overwhelmed. Work with a real estate agent in that area to find a home that suits your needs.
6. Expecting significant foreclosure discounts: Don't assume that the bank will take a big chunk off the price of a foreclosed home. You'll still need to negotiate for that.
7. Skipping your home inspection. A whole-home inspection can be the most important thing to help you make an informed decision. Find a good local inspector and know what to expect.
Do you have experience with foreclosures? Share your comments, thoughts or additional tips below!
Read Also: 8 Easy Home Maintenance Tips This Winter