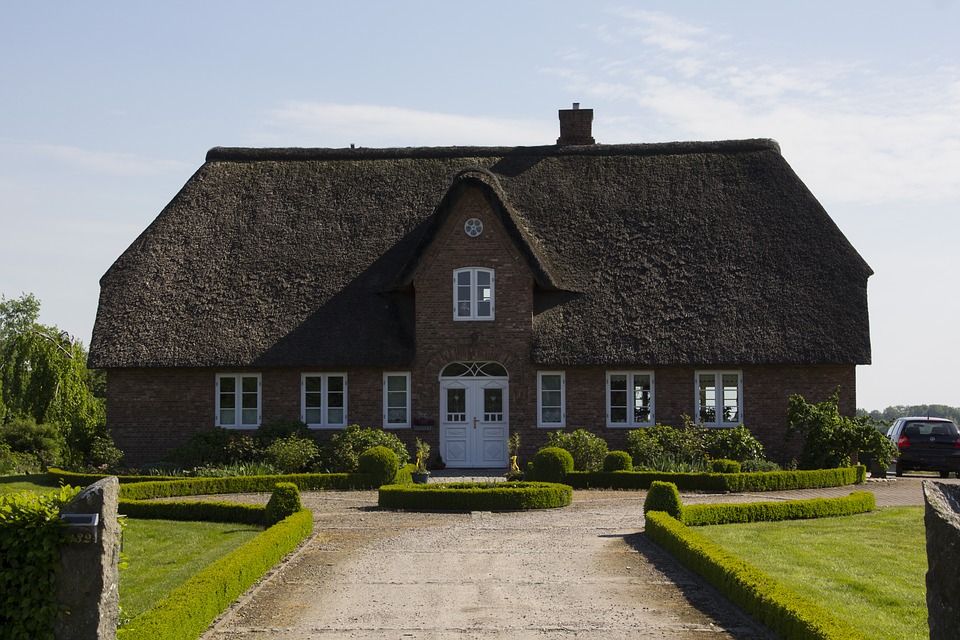 There are many reasons you shouldn't do your home inspection yourself. A professional home inspector has thousands of hours of training, experience, and will likely be not only licensed by the state but also hold certifications such as the Certified Master Inspector certification.
A good home inspector will see things that the untrained eye easily and often miss. It's a good idea to find a home inspector by either asking a friend, family, or even your realtor for a recommendation.
While your real estate agent can't tell you who to choose, they can tell you who they trust and have worked with in the past.
What If The Inspector Finds Problems?
There will often be problems uncovered during the home inspection. That's okay. There is no perfect house and in the end, you'll have to determine if the problems uncovered are worth the deal or not. A good home inspector will not alarm you but inform you about what needs to be fixed and how problematic it is.
If the home inspector finds a lot of issues, it may be a good indicator that you can negotiate your purchase price with the seller. All in all, the choice is yours but knowing about issues early is the best way to make an educated choice and protect your biggest investment.
The Home Inspector Does Not Fix The Problems They Find
Home Inspectors only provide unbiased perspectives on your potential home buyers. It is illegal for the home inspector to find problems and then offer to fix them themselves. They can't even refer someone directly either. The code of ethics prevents home inspectors from doing the repair work they find to avoid any conflict of interest. However, similar to how a realtor cannot tell you what inspector to use, a good home inspector will likely share their favorite service providers if you need more information.
Overall, a good home inspector will be one of the best investments in understanding your homes true story.
Disclaimer/Note: This is a guest post by Assurance Inspection Services in Oklahoma City, OK. Assurance Inspection Services completes whole-home inspections,
mold and air quality inspections, and many other home inspection services to fill your home buying or selling needs in Oklahoma City and the metro area.